John J. Brozetti, MD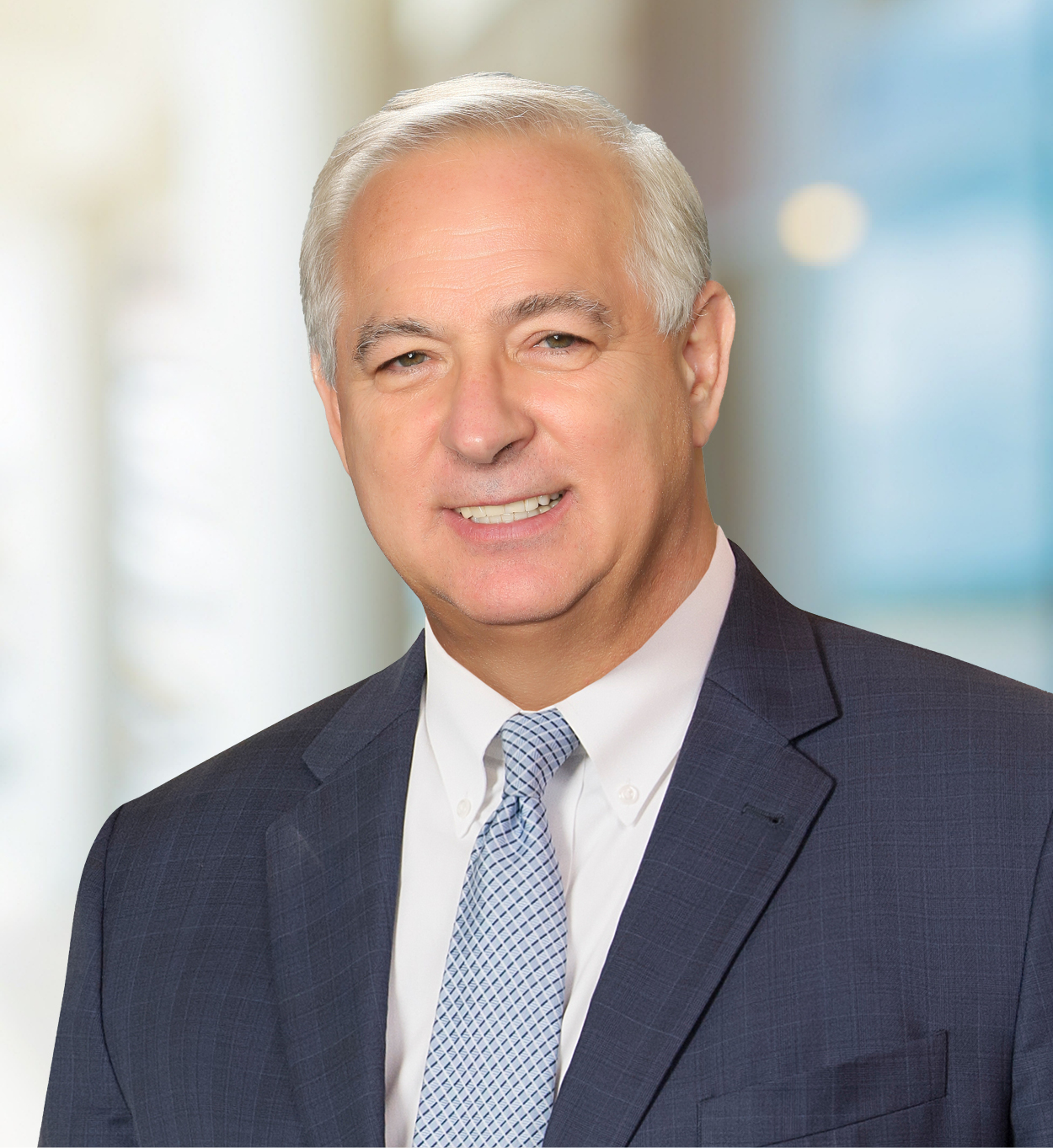 Dr. John J. Brozetti, MD, has over 34 years of experience in medicine. He completed his graduation from George Washington University - School of Medicine in 1987. He is also affiliated with Conemaugh Memorial Medical Center.
Dr. Brozetti is medically trained to diagnose, monitor and medically or surgically treat most ocular and visual disorders. This includes problems affecting the eye and its component structures, the eyelids, the orbit and the visual pathways. He also performs MIGS and oculoplastic surgery.
Dr. Brozetti enjoys traveling, tennis, racquetball, and spending time with his family.